Construction
Buildings account for over 40% of global energy consumption, and aluminum extrusion is playing a major role in placing buildings on an energy diet. Yet extrusions do more than help buildings be more energy efficient. Extrusions help protect in storms, provide hardware, create retail displays, revitalize our infrastructure...and they can awe and inspire.
In addition, view the webinar Designing with Aluminum Extrusions for Building and Construction Applications. The practicalities of extrusion design such as alloy selection, best practice in profile design, and structural evaluation are covered, along with the sustainability aspects of extrusions, including their contribution to LEED ratings, and their comparative economics will be discussed. View the webinar here.

Custom extrusions can create a signature design solution with differentiation, personalization, enhanced function, and greater value. The aluminum extrusion process is ideal for custom solutions with tooling costs and turnaround times among the lowest of material processes. Read our white paper: Should You Consider the use of Custom Aluminum Extrusions for Your Next Design Project?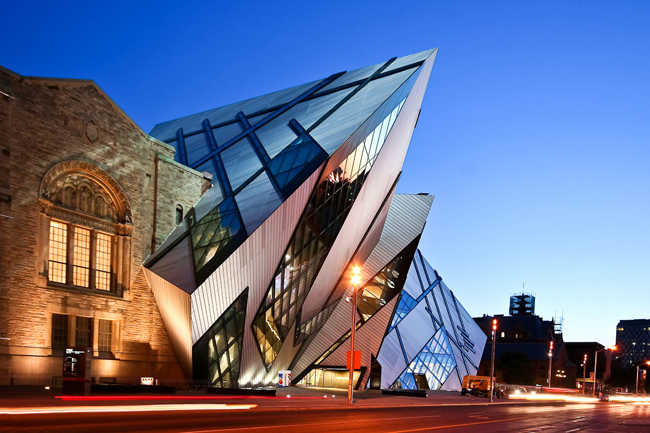 To learn more about aluminum extrusion applications & performance in building & construction, and to earn continuing education credits while you do so, visit AEC Daily, the largest provider of free on-line continuing education to construction professionals. The Aluminum Extruders Council's new course, Aluminum Extrusions, is approved for credit by AIA, the US Green Building Council, NAHB, NARI and over 10 other construction-related organizations.