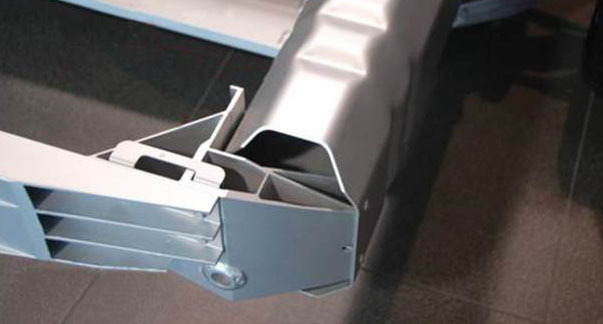 NEW! Automotive Joining Manual
A comprehensive 280 + page manual, providing technical details on joining aluminum automotive components is now available. An effort of the Aluminum Association, the European Aluminium Association and the AEC, the manual covers welding, adhesive and mechanical joining technologies.

details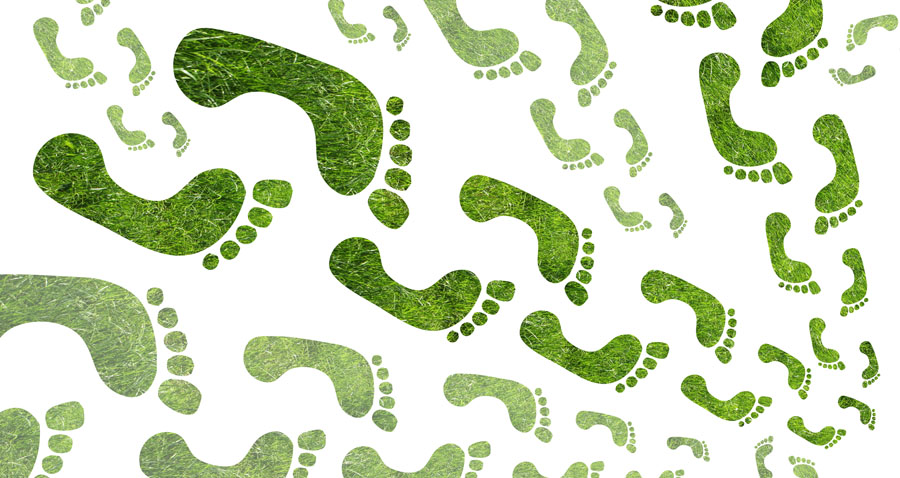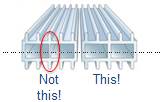 EPD for Aluminum Extrusions
EPD's (Environmental Product Declarations) have been called "Environmental Nutrition Labels" for materials and products, describing the potential environmental impact of a product through its life cycle. An EPD for Aluminum Extrusion is now available from the Aluminum Association.

details
Designing with Extrusion Webinars
Do you wonder how to best utilize extrusions in product designs? AEC's webinar series will answer your questions.

details
About AEC: The Aluminum Extruders Council (AEC) is an international trade association dedicated to advancing the effective use of aluminum extrusion in North America. AEC is committed to bringing comprehensive information about extrusion's characteristics, applications, environmental benefits, design and technology to users, product designers, engineers and the academic community. Further, AEC is focused on enhancing the ability of its members to meet the emerging demands of the market through sharing knowledge and best practices.